Vertical kit 
$25 / Every 2 months
This is a full vertical kit, designed to be used on 1.5" wide column.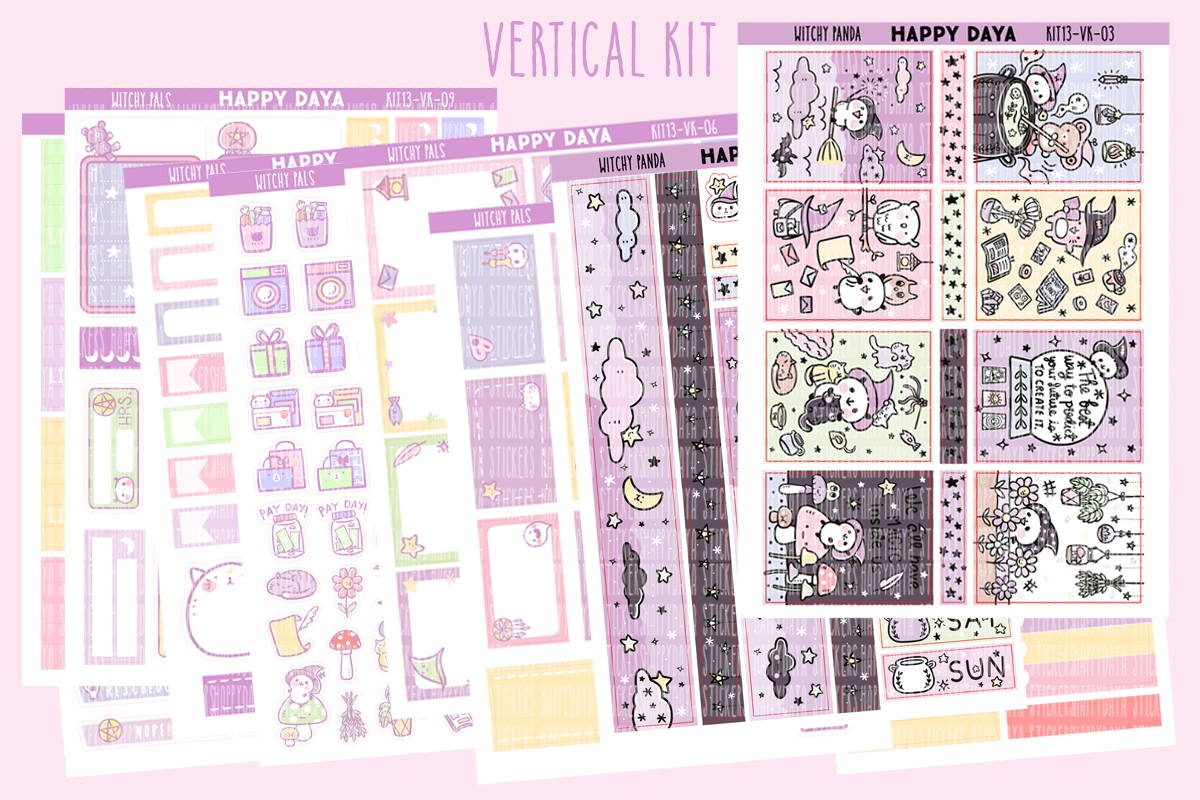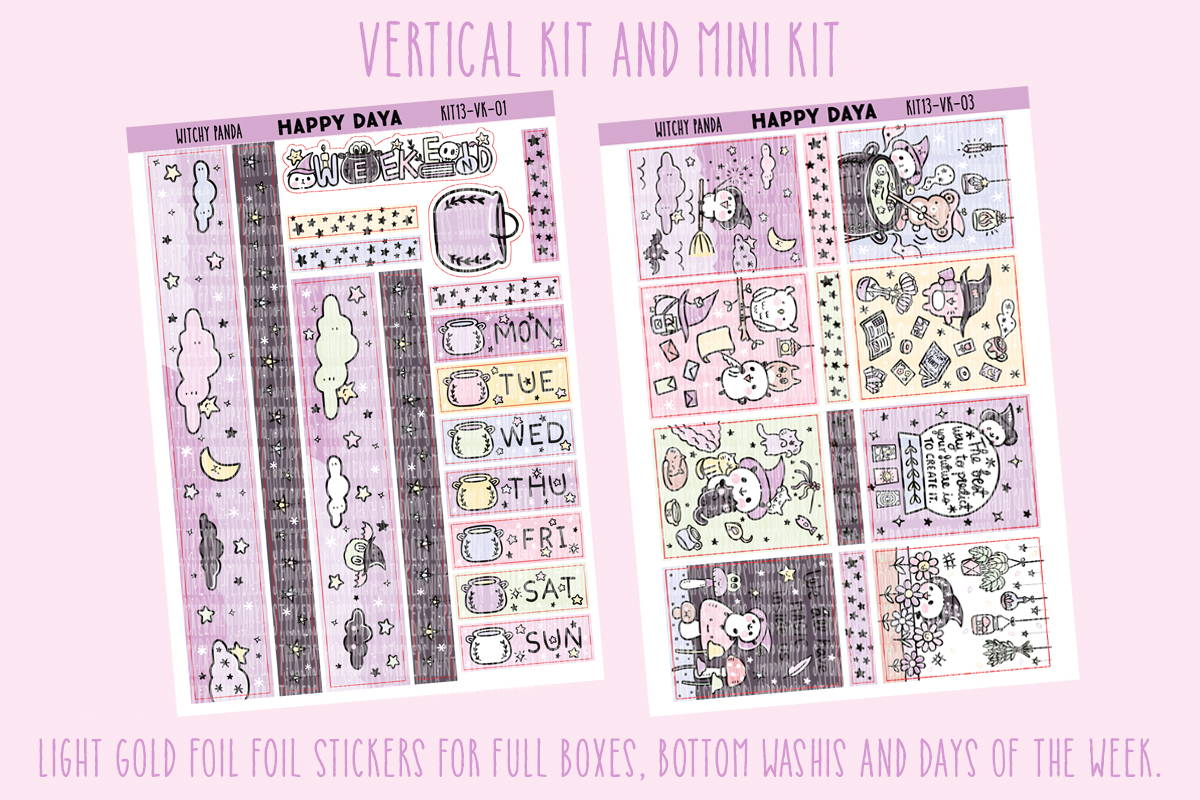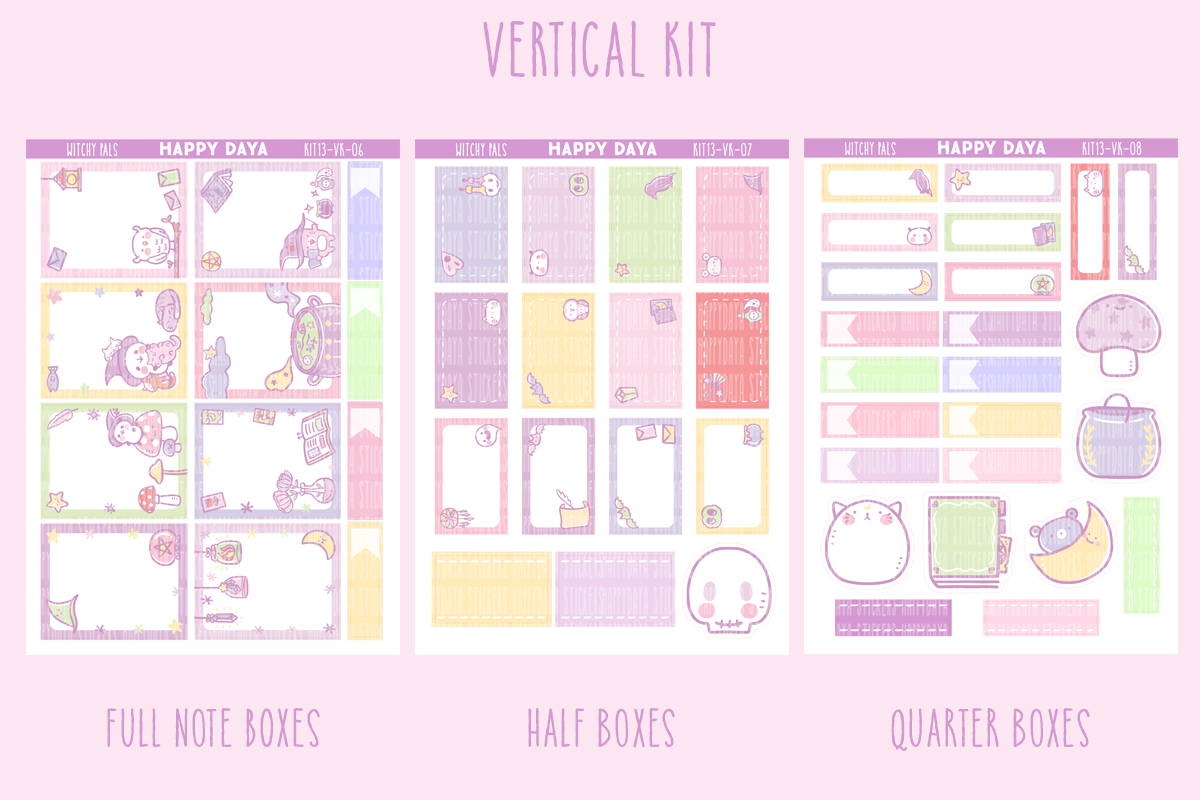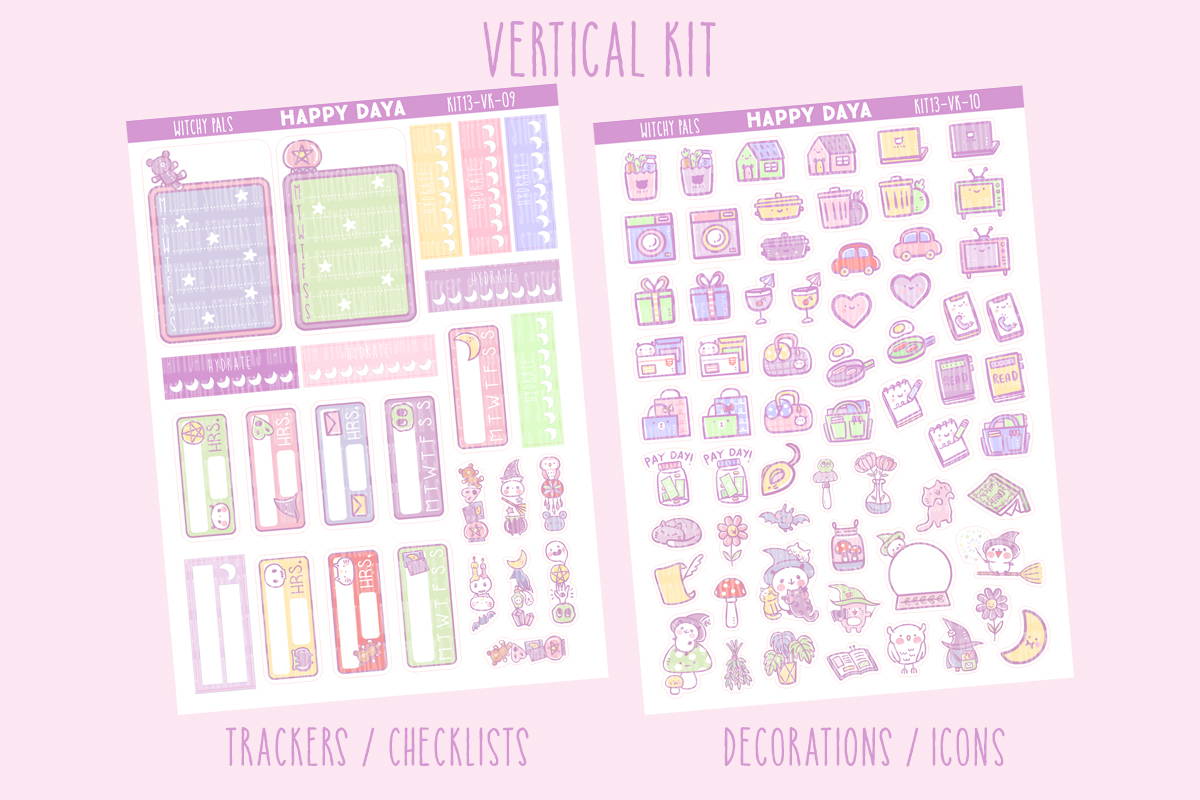 Full weekly kit of 8 sticker sheets (5"x6.9"). Designed to be used for a week or more.


2 Sheets of light gold foil vinyl sticker (shown on second images) 5"x6.9". Please remember to use permanent marker pen on these!


This is a full kit and can be used for more than 1 week.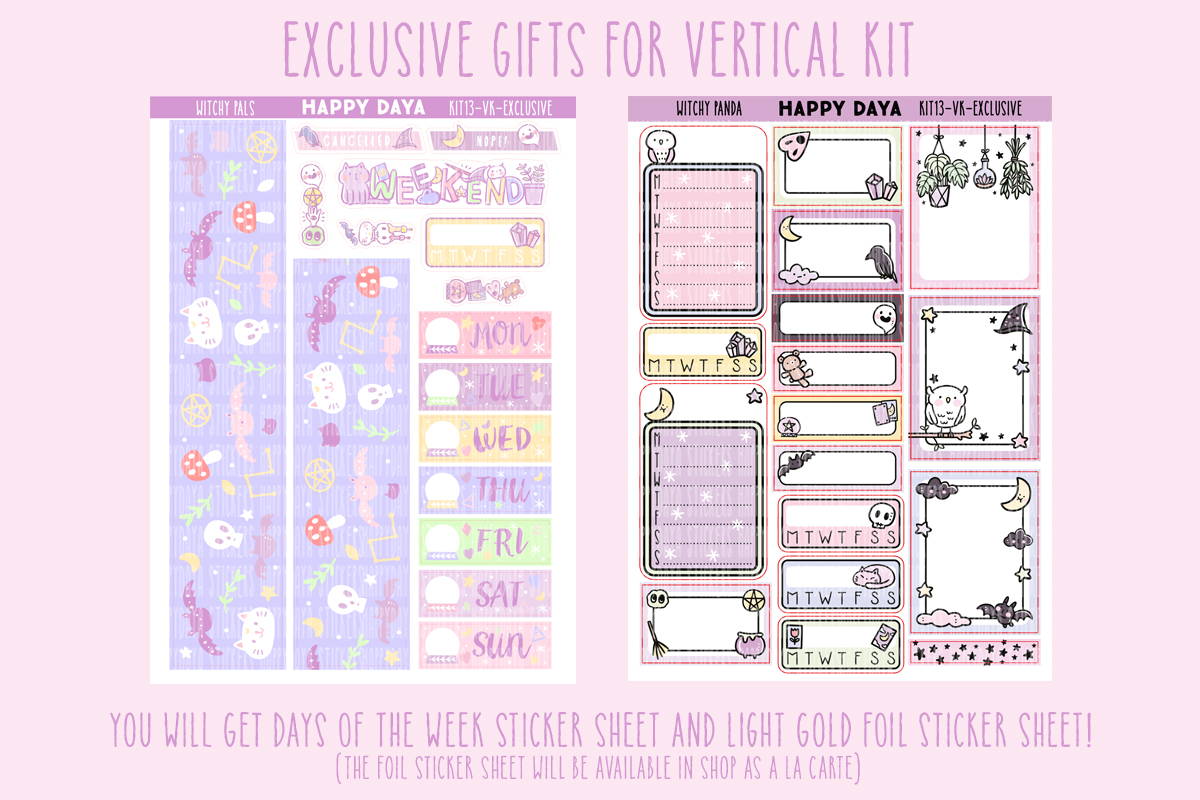 * Exclusive gifts for subscribers *
When you subscribe between May 28 - June 10th, you will get:
Additional days of the weeks sticker sheet (different design). With this, you can use the kit up to 2 weeks!


Foil stickers with assorted trackers, boxes in different sizes. This sticker sheet will be available in shop.