4 Years shop anniversary freebies
*Please note that these freebies will be available when Planner Boss Collective sale starts!
If you purchase before sale starts, you will get Moo Moo freebies instead.*
Our 4 Years shop anniversary actually was onFebruary 16. However, we wanted to take time making this year better! And since we are

participating Planner Boss Collective Spring sale this month. It is a great opportunity for us to celebrate!
[ Sale starts on April 16, 9am EST - April 17 ]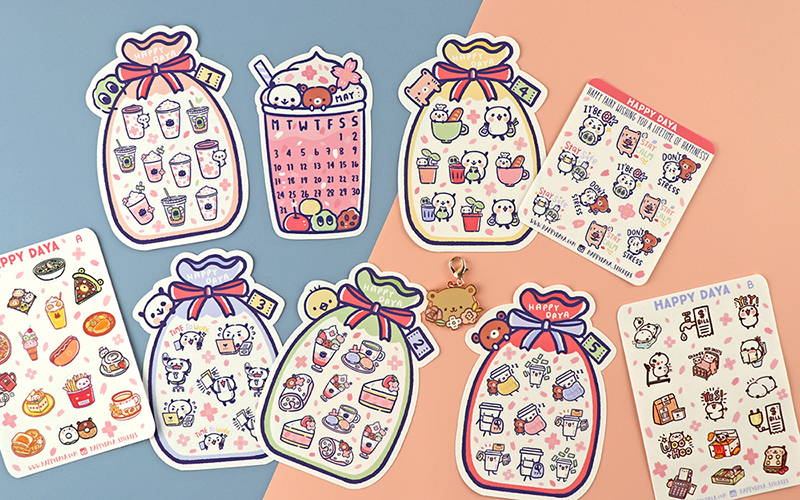 Since it is also shop anniversary sale. Subscription items will also be discounted! 


For the first time multiple subscribers washi tapes will also be available in shop for limited time!
This year's theme is CANDY as I think the sweet candy makes you feel happy XD.
This year is another tough year struggling with COVID-19 pandemic. We will keep making these freebies affordable and comfortable for European customers where the minimis value threshold is only $20 usd. 
The freebies look best when they're a complete set! We want to share happiness through these cute freebies, hoping that these could at least make you feel better during these difficult times ♥︎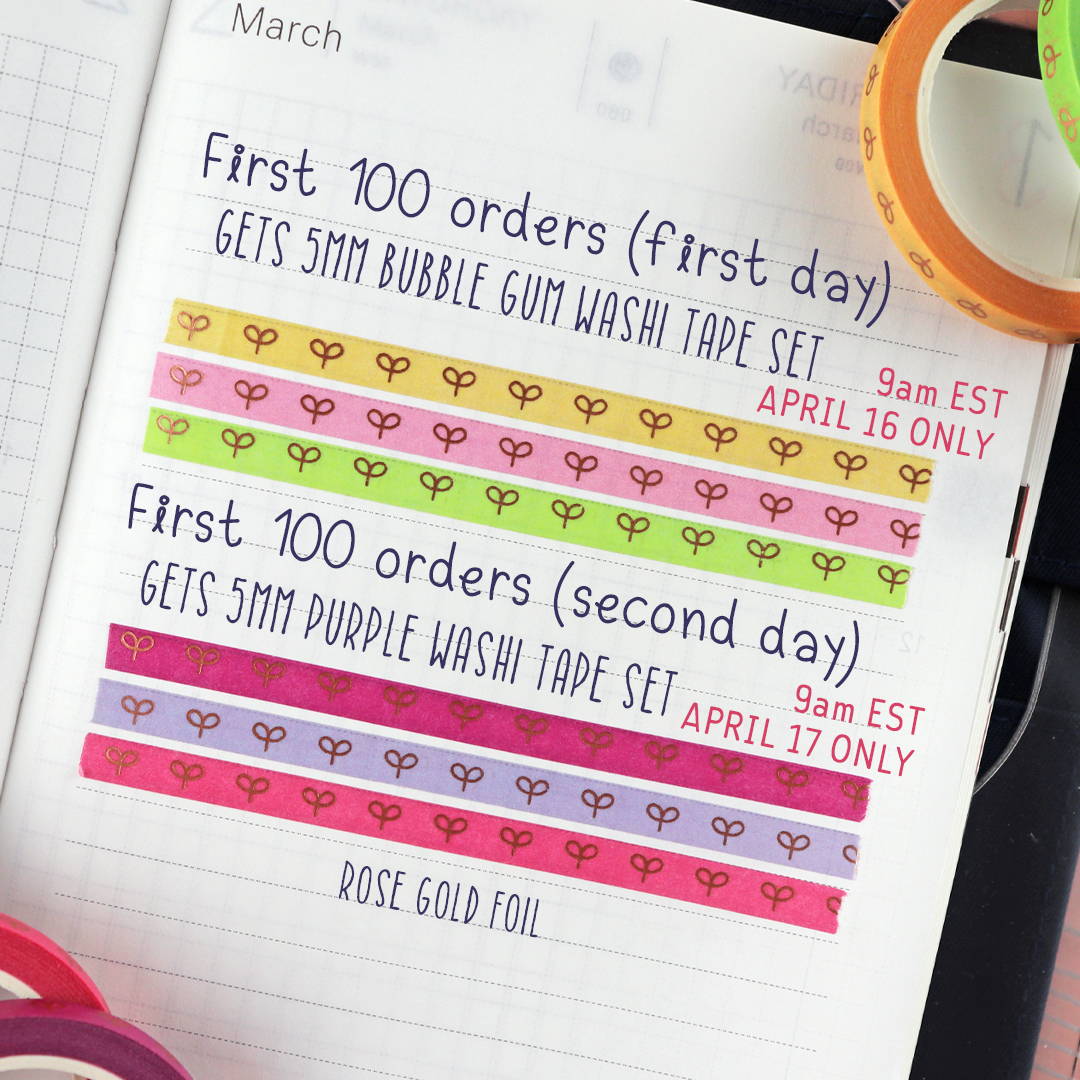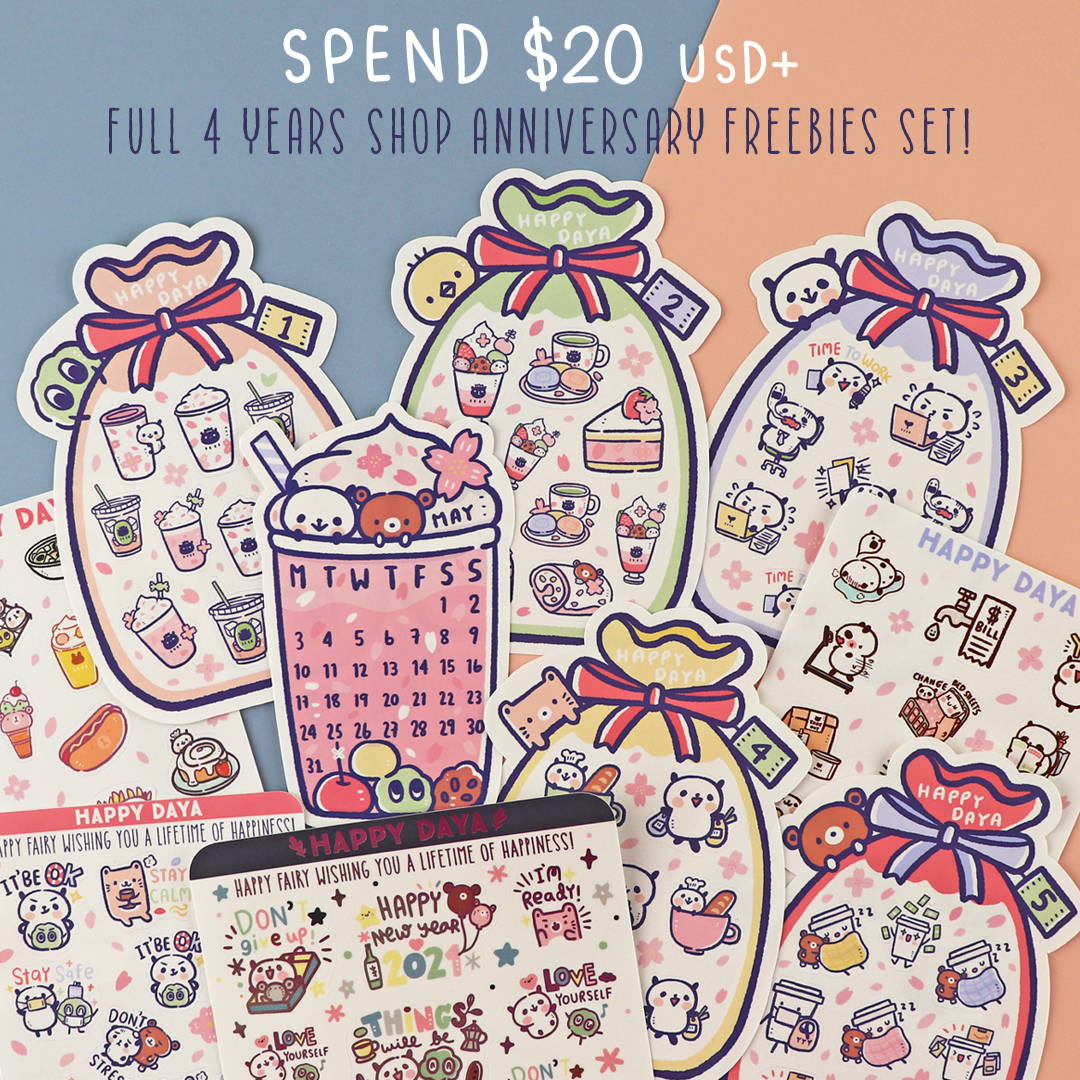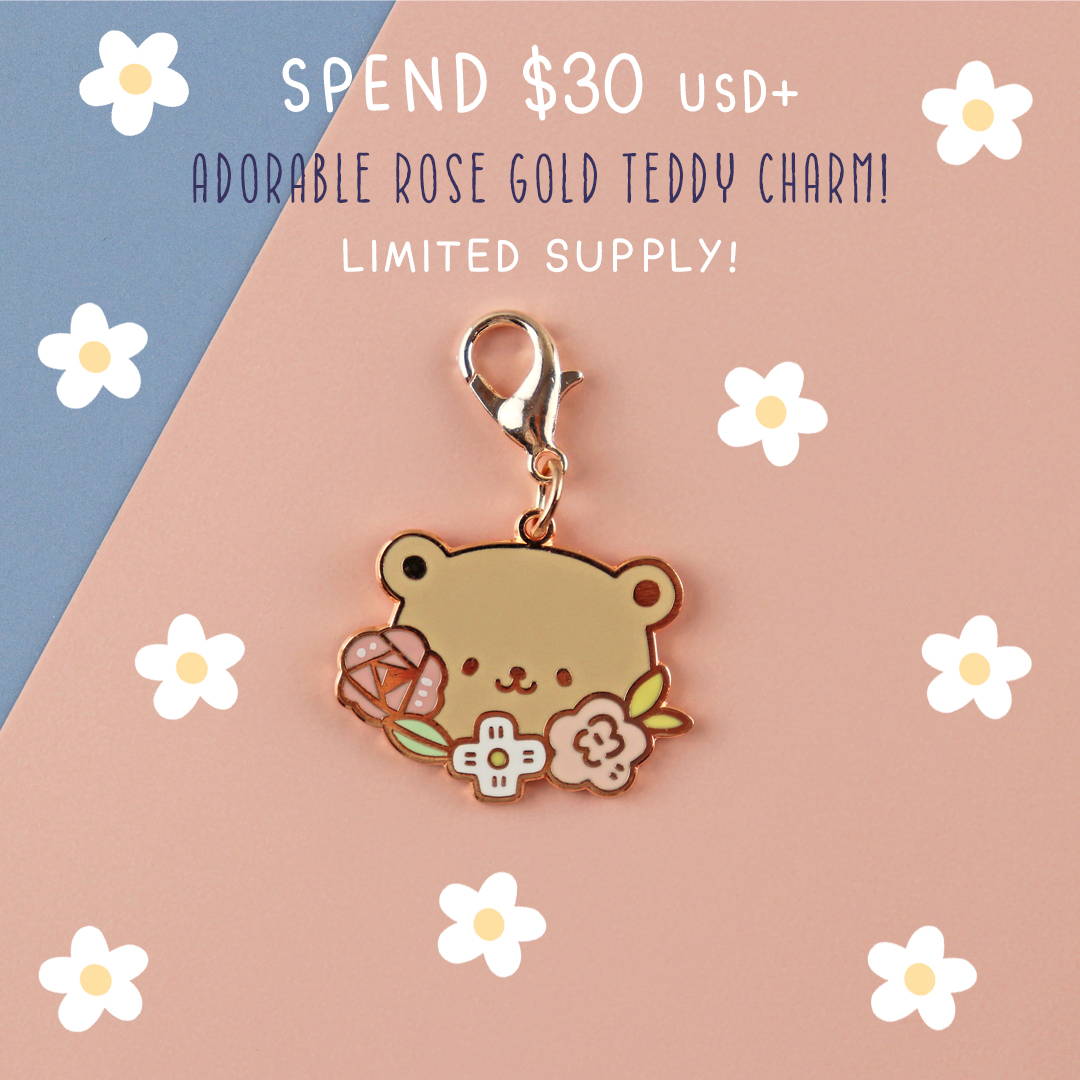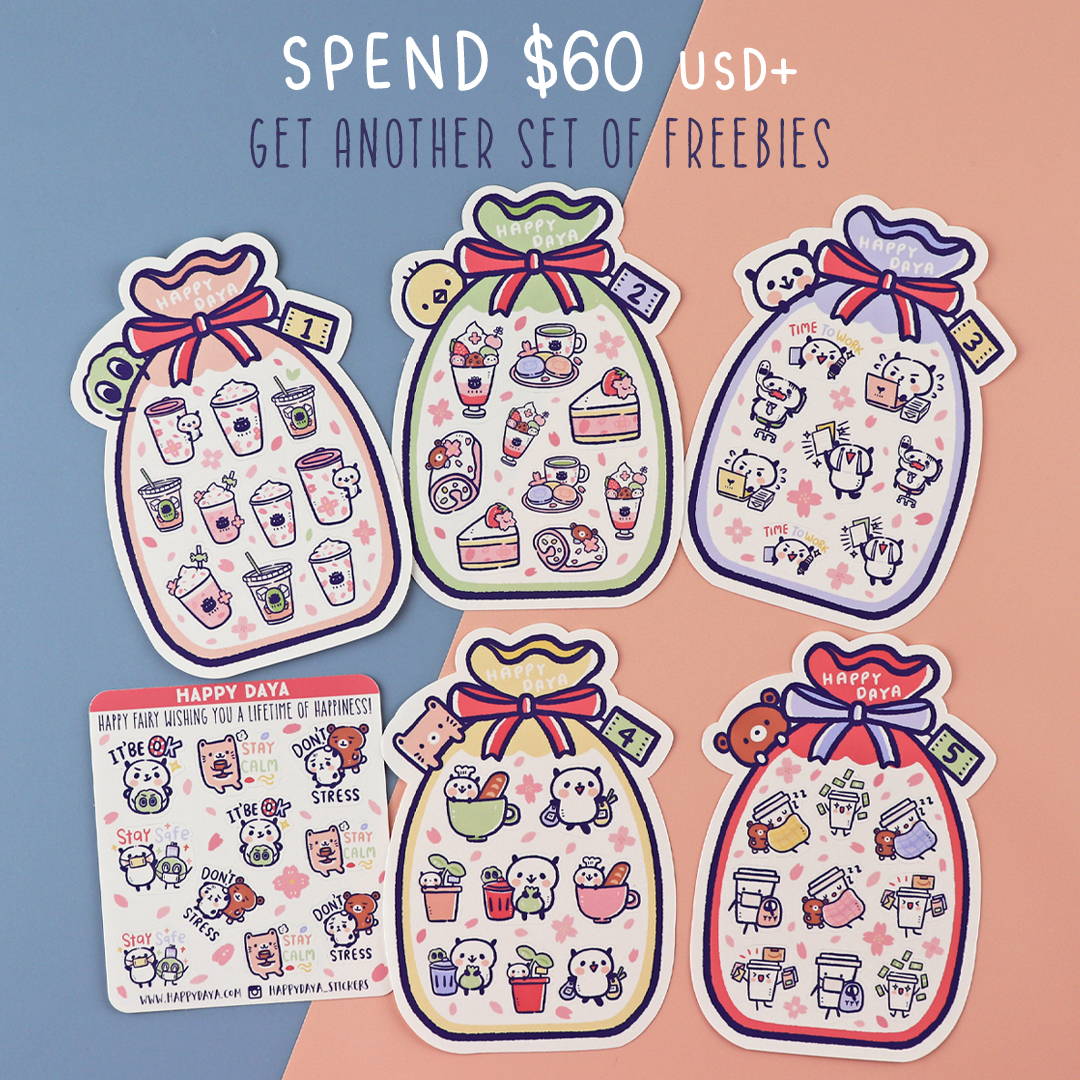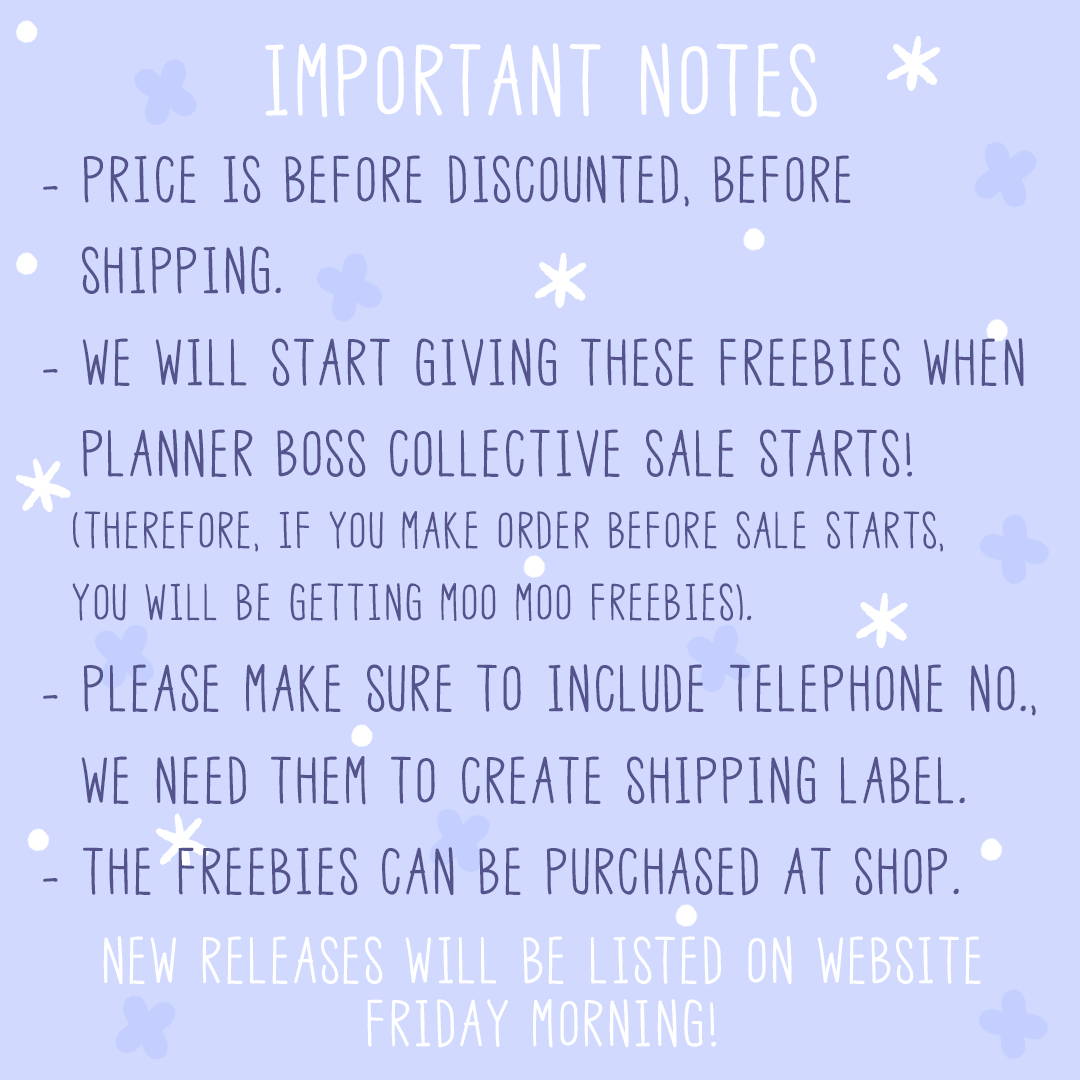 We hope you like our freebies 🥰